Product category: Reading lamps
Reading lamps at LAMPS ON STOCK
A reading lamp is very functional, but it can also have an elegant function. Visit us in the store, we often have very special new reading lamps. Will we see you soon?
Range: Reading lamps
The collection changes weekly and all products are ALWAYS on stock and can be taken with you immediately. Come by to view our full collection.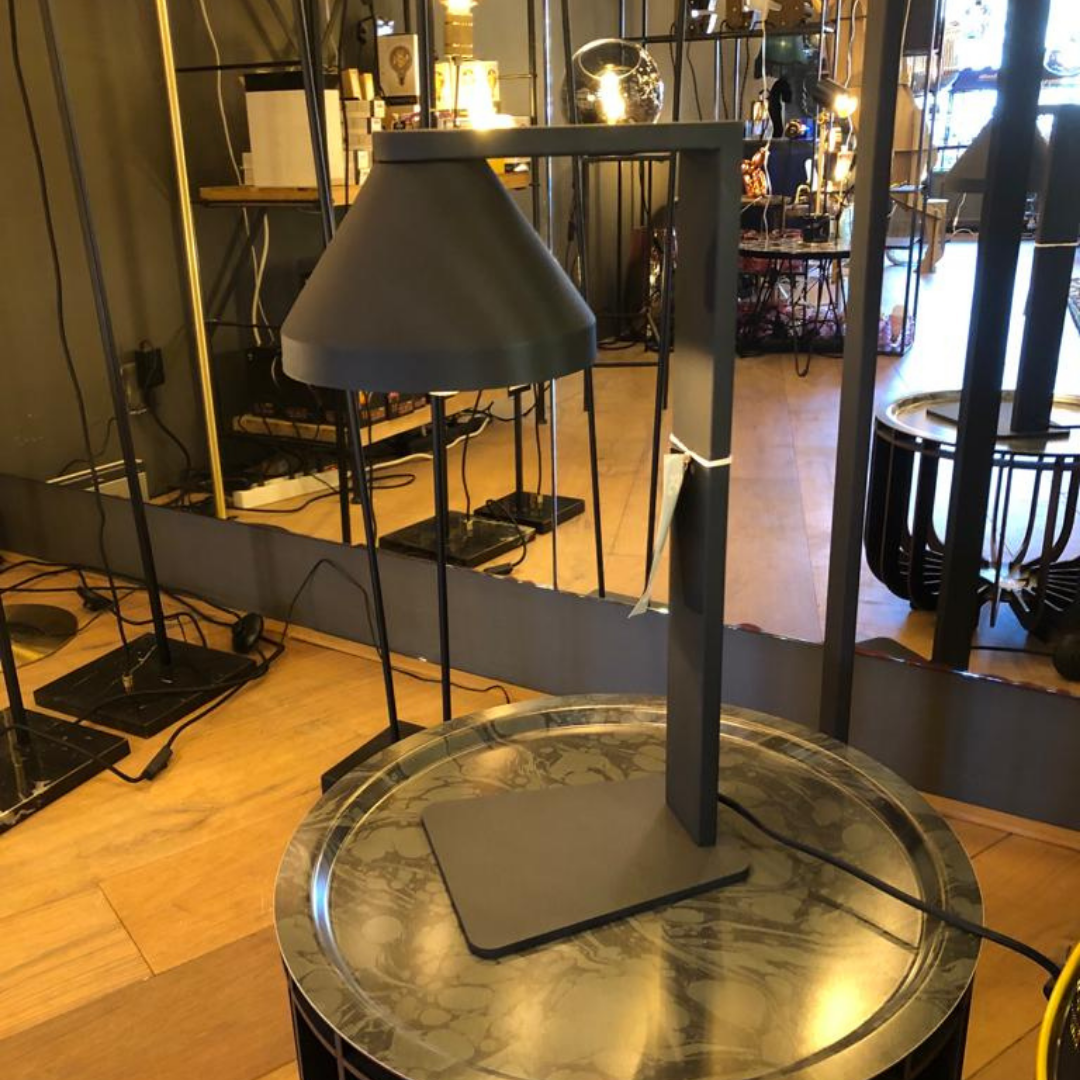 Visit us in the center of The Hague!
Opening hours:
Thursday: 12:00 to 17:00 o'clock
Friday: 12:00 to 17:00 o'clock
Saturday: 12:00 to 17:00 o'clock
Sunday: 12:00 to 17:00 o'clock
info@lampsonstock.nl
070 3697216
Plaats 33, 2513 AD The Hague